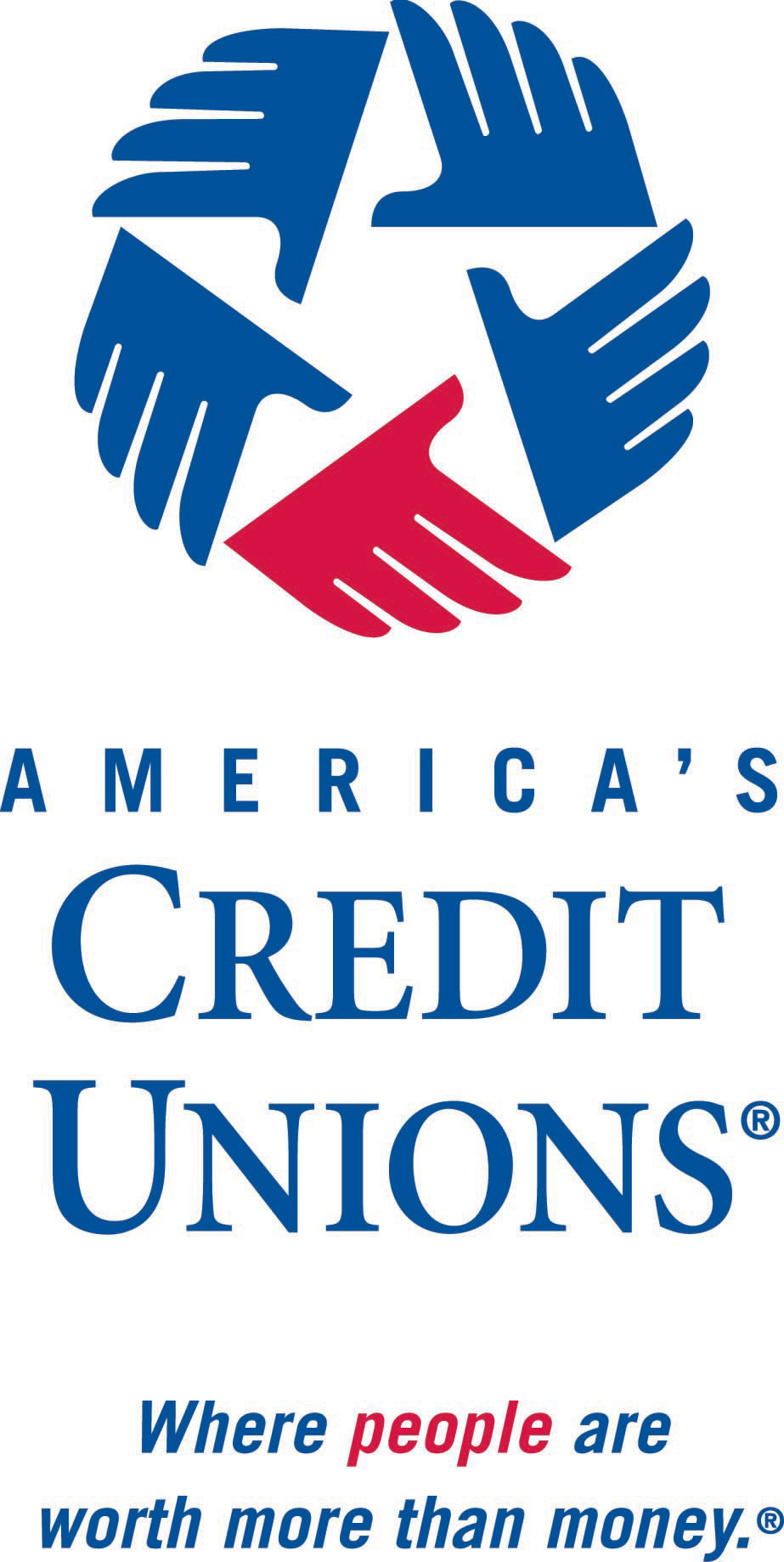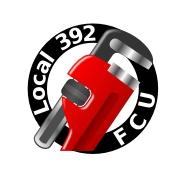 Welcome to Local Union 392
Federal Credit Union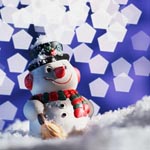 INCLEMENT WEATHER
REMINDER:
If the weather outside is frightful,
and the fire is so delightful…
Our hours of operation may vary; even to the extent of being closed.
We recommend that you call
before stopping by to check


---
Spend $10 or more with your Mastercard® for a chance to be surprised with a statement credit or a getaway to an incredible destination. NO PURCHASE NECESSARY. U.S. res 18+. Debit Pin & Int'l transactions ineligible. Ends 5/4/18. Official Rules: jhasurprisespromo.com Click for Rules.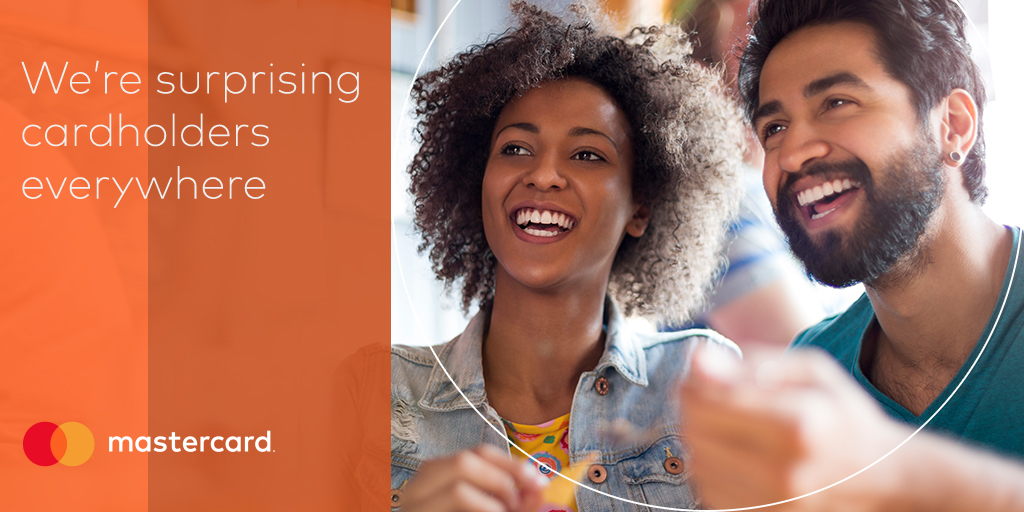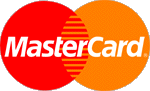 To find an ATM near you, click here
Don't have a debit card yet? Click here to apply now!
---
Check out What's New for our closing schedule and browse our selection of items for sale!
---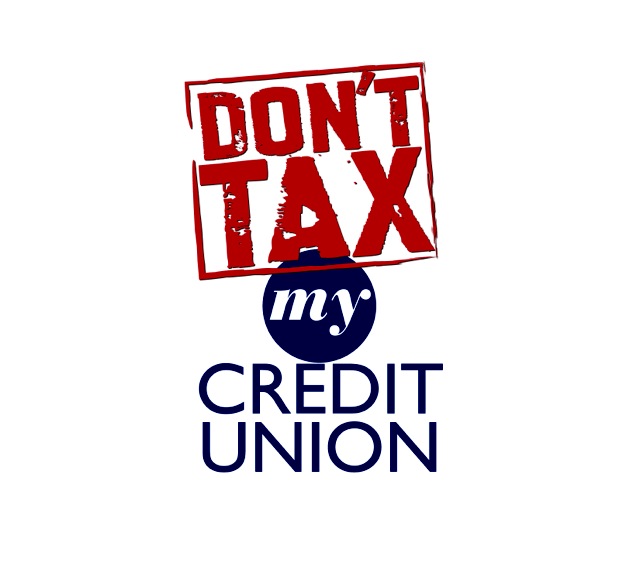 Some politicians in Washington are talking about taxing credit unions as part of an effort to reduce the deficit and overhaul the federal tax code.
Since credit unions are not-for-profit, taxing credit unions could destroy credit unions as we know them, eliminating financial choice for consumers.
You can help prevent your credit union from being taxed by contacting your U.S. Representative and Senators via
www.DontTaxMyCreditUnion.org
. There you will find a pre-written letter that you can e-mail to Congress, saying loud and clear: "Don't Tax My Credit Union!"
Remember, credit unions are owned and directed by you, the member. Unlike banks that maximize profits for a small group of investors, credit unions exist to serve their members, including working families, small businesses, and the local community. Because we return benefits to our members, we are able to offer higher returns on savings and lower fees. That's why your credit union is not-for-profit and tax exempt.
Thanks for your help in preventing Local Union 392 FCU from being taxed.
We must advise that when selecting a link above YOU WILL BE LEAVING THE CREDIT UNION'S WEBSITE and linking to a website NOT operated by the Credit Union. The Credit Union is NOT responsible for the content of the alternate website, liable for any failure of products or services advertised on those sites, does NOT endorse or guarantee the products, information or recommendations provided by the linked sites, and does NOT represent the third party or the member if the two should enter into a transaction. Please note that the privacy and security policies may differ from those practiced by the Credit Union; therefore, the third party website may provide less security than the Credit Union's website.
---
Please BE AWARE that the Credit Union will NEVER email or text message you directly asking you to verify ANY personal information. Keep your information private to protect yourself from these scams and possible identity theft. If you receive any suspicious correspondence, please contact us immediately.
---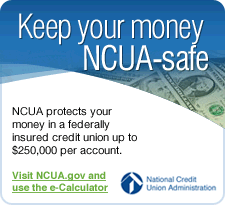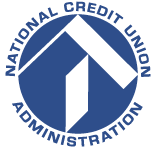 Click HERE for an Important Disclosure Regarding Deposit Insurance on Noninterest-bearing Transaction Accounts and Your Insured Funds.